Are Expensive Drones Worth the Money?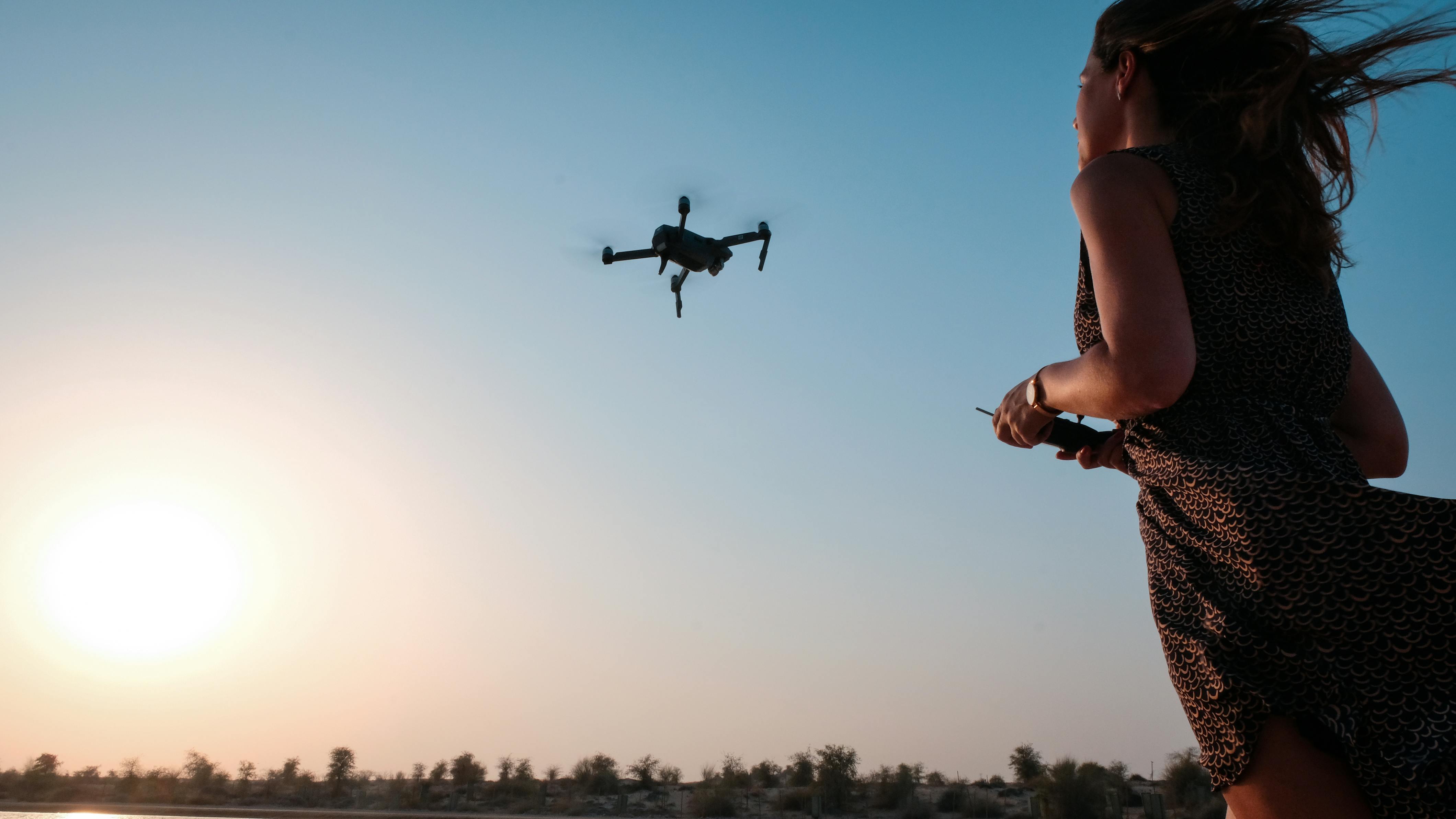 Photo by The Lazy Artist Gallery from Pexels
It is one of the most important questions customers ask when purchasing their first drone. Is it really worth spending the extra money on a high tech drone? The answer is both yes and no. 
Firstly, starting out with a low cost drone will give you the ability to learn how to maneuver and control a drone and gain experience before graduating to a more expensive drone. A more expensive drone will usually give you better performance, high definition quality video, stay true to its claims and longer battery life. Furthermore, a high quality drone like the Zeus X1 will include better performing and longer lasting internal components. 
On the other hand a lower quality drone won't give you the 4K video you want, it may not be able to stream video or take videos at true 1080p streaming video, and won't have the functions you're looking for. So let's take a look at the different price brackets.
Drones Under $100
Drones in this price range are inexpensive and great options to learn how to control the aircraft. This means that if you lose your drone or it breaks it won't cost you dearly. However, it goes hand in hand with the quality of the product. Drones and quadcopters under $100 usually are not made with exceptionally high quality components and materials. As a result, customers can easily lose the drone during flight. This occurs when the drone is flown out of range of the transmitter and remote signal and the drone just flies away never to be seen again. Inexpensive drones often don't include return-to-home or follow me functions if the trnsmission signal is lost.
Drones between $200 and $300
If you're looking for a drone with a little more features quality and performance. These drones really give you a good bang for your buck. These quadcopters typically include follow me, auto home, low battery warnings and other important functions as well as a reasonably well developed app. These drones do provide an improved. beginner drone experience. Why? Simply because they include more features and are generally made with slightly higher quality components. Some drawbacks of these drones are flight speed, long range and reliable transmitter and remote control components, and sometimes a lower quality GPS signal quality. Usually this is relative to the quality of the electrical components used to engineer the drone. But if you want something more reliable that a sub $100 drone this is a great place to start and you will have a better experience.
Quality Drones Under $300
While many drones are of high quality in their price range there is an experience that customers generally want. Here is a list of drones that might be what you are looking for under the $300 price range and give you the experience you desire.  
Altair Aerial's Outlaw SE GPS Drone

Contixo F24 GPS RC Quadcopter Drone

MJX BUGS 2 Quadcopter

Potensic GPS FPV RC D80 Drone

UPair One Drone
Some of these are great at following you and have good GPS capabilities. You'll also be able to connect your smartphone and set flight paths. Overall this category includes well engineered functions to control your drone.
Are high-end drones worth it?
It all depends on the features you want and how the drone is manufactured. Many of the high end drones include better technology such as Qualcomm's 820 FlightPro board which is a higher end component and costs a lot more to manufacture. The software which is developed for the drone may have been coded and debugged with more time spent on the development cycle rather than using an off the shelf app template. Many of the high end drones above the $500 price point usually also have the latest innovative technologies to give the pilot a more confident flight experience. they tend to push the bar. For example true recording at 4k and the ability to stream 1080p live over the air. Many drone manufacturers claim their drones to be able do this but when the customer actually uses the product it may not be as simple as described thus effecting customer experience. Other components include the type of battery being used and the quality of motors selected even the plastic materials used the manufacture the drone. All these variables add up the costs and this is the primary reason why some drones are considerably more expensive than others.
The Zeus X1 is a high-end drone for the consumer to semi-professionals who want a powerful drone that includes many of the features required to get the job done with no difficulty or technical limitations in its class. The Zeus X1 is Radical Robotics entry level consumer drone. If you're looking for a quality product at a reasonable price then the Zeus X1 is certainly for you.
---